30 Apr 15, 11:23 AM

McKenzie: Yay! Thanks guys!

@Ivana

: I have like... half a Jackson reply done, so I'm gonna aim to have it up real soon!
30 Apr 15, 06:25 AM

Ivana: I am baaaack! And the site looks so lovely!
30 Apr 15, 03:27 AM

Blue Canary: I'll check in later to reply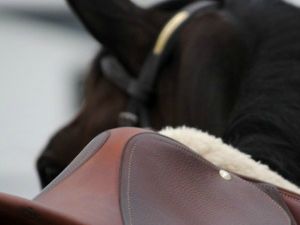 23 Apr 15, 09:11 PM

McKenzie: to do what I have in mind.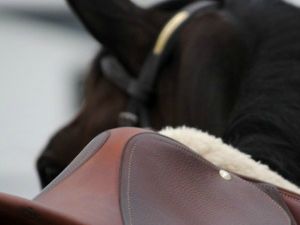 23 Apr 15, 09:10 PM

McKenzie: No worries!

I think I finally have my head at a good place to do some proper work and reconstruction here, so if anything is out of place for you guys, I'll probs be moving a few things around
23 Apr 15, 03:17 AM

Blue Canary: I'll try to check in after school today. sorry I have been gone from here for so long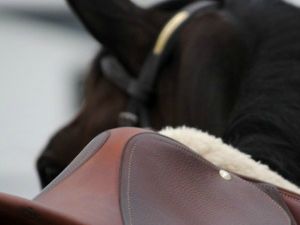 16 Apr 15, 09:09 PM

McKenzie: If everyone would kindly kinda pitch in some ideas, I'd like to hear what everyone wants from the site so we can all kind of work together to rebuild it and improve it.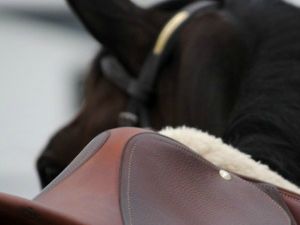 16 Apr 15, 09:09 PM

McKenzie: Alright guys! I've opened up a Spring Cleaning topic for all of us to discuss what we'd like from this place, 'cause I'm having trouble figuring out exactly how to restructure this place.
14 Apr 15, 08:19 AM

Ivana: awesomee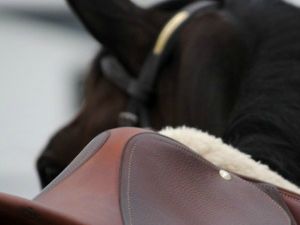 13 Apr 15, 10:11 PM

McKenzie: Hey guys! I'm possibly going to be doing some work on the theme for the site here again along with some of the forms and our app model, so if things look a bit whacked for a bit, sorry! :3
6 Apr 15, 09:03 AM

BlueCanary: I know that feeling... well... I don't know what to do with him atm. Since he doesn't even have his love interest...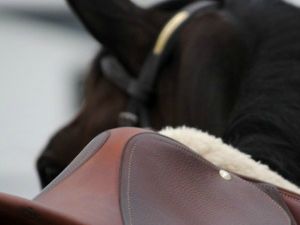 5 Apr 15, 08:20 PM

McKenzie: You don't have to keep him if you don't want. I hate to say it because I love that you took him, but I just wasn't feeling Matt's character anymore (terrible because I've had him for years) Dx
5 Apr 15, 08:31 AM

BlueCanary: what about Liam then, since his dad isn't around anymore? I don't even know how to get him active atm
4 Apr 15, 05:21 AM

Ivana: Woooow, the site looks so bright and pretty! I love it love it!

21 Mar 15, 01:14 PM

BlueCanary: that would be great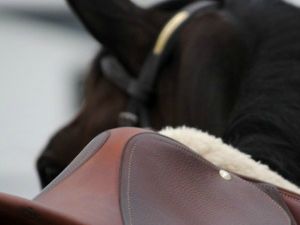 20 Mar 15, 10:46 PM

McKenzie: I might jump in with Chris at some point on the thread. :3
20 Mar 15, 09:56 PM

BlueCanary: would really appreciate it if someone would want to join Georgina's topic.... and I would LOVE for Liam's love interest to be here

anyone interested?
20 Mar 15, 09:54 PM

BlueCanary: I finally got to sign up for the event!

YAY
20 Mar 15, 09:53 PM

McKenzie: Hey y'all! I'll be adding $500 as the spring bonus here shortly, as ot is spring! just have'nt had the chance to amend our sidebar!
14 Mar 15, 05:31 PM

BlueCanary: will do the sign up asap