07/02/20 07:33 PM

Twinklinskyzz: thanks Sheila & tigger been a great day
07/02/20 03:19 PM

tiggercat5698: Happy Birthday twink, hope your day is tiggerific!!
07/02/20 09:01 AM

MShelia4:

Twink!!! Hope you have a fantastic day. Stay safe & Stay well>
07/01/20 09:59 AM

MShelia4: Happy Canada Day to all my Corrupted Canadian friends

06/29/20 10:41 AM

MShelia4: I see Roz has a tourney set for July 9th rain but she might not even remember she has set it

Go to the tourney calendar and check it. Hope you are well rain stay safe my friend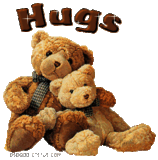 06/28/20 10:14 AM

raindawg5: Does anyone know when Roz will be back??
06/26/20 09:54 AM

MShelia4: Missed your what diana? If it was your birthday I don't see it on the birthday list? Or were you talking about something else. I usually check every day but somehow forgot OHO;s birthday and still feeling bad about that!!!! But if it's your birthday that was missed let me know hun. I will give a big shout out to ya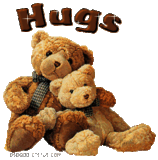 06/25/20 03:19 AM

diana13o8: y'all missed mine back in April :(
06/24/20 09:10 AM

MShelia4: Good to hear you are doing ok jac. You continue to take care of yourself. Yesterday I could not find this board we communicate on!!! I said I would check everyday. Glad I did. I see you posted this yesterday? Wonder what the issue was. Well, glad we still have a way to communicate with each other,. Glad you have the garden to occupy your time. I am on Pogo playing these mindless challeges that Pogo gives us most of the time. Pogo keeps promising us DCR is coming back this year.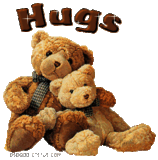 06/23/20 12:30 PM

jacnstevieb: Hi Shelia im doing ok but will be glad when all is back to normal I miss my eldest son not being able to hug him luckily my youngest moved back home just before lockdown and another bonus is my garden has never looked so tidy

06/22/20 09:23 AM

MShelia4: Goog to hear from you jac. Glad you are safe and well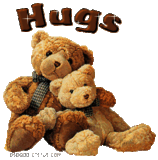 06/21/20 12:33 PM

jacnstevieb: Happy Fathers Day to all you dads out there, I said Happy Fathers Day to my dads picture, first one without him here but I know he is up there, stay safe and keep well ev1, love to all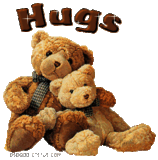 06/21/20 10:17 AM

MShelia4: Happy Father's Day to all you Dad's out there. Stay well, be safe. Enjoy your Day

06/21/20 10:15 AM

MShelia4: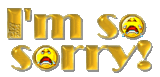 OHO!!! I missed your birthday!!! Happy Belated Birthday hun, Hope you had a great day.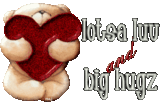 06/20/20 11:45 AM

tiggercat5698: Happy late birthday OHO...sorry I' m so late.
06/17/20 08:38 AM

ladyaces39: hi beachie ntcu n cant wait all of us to b bk together again n i wish u well n stay safe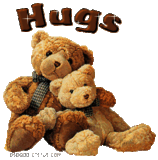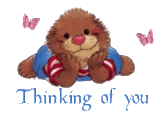 06/16/20 10:09 AM

MShelia4: What BEACHIE said

06/16/20 08:35 AM

tiggercat5698: I 2nd that Beachie
06/16/20 07:51 AM

lbeach6549: Sending love to you all, hope everyone is safe, healthy and well. Nothing new to report from here, just missing you all, and living for the day when we can all play and be together again ! XXXXXXX
06/12/20 08:37 AM

MShelia4: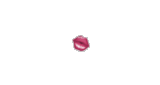 To all my Corrupted family. Luv u all