NO DRAMA, WHINING OR COMPLAINING ZONE
Violators will be Banned from posting for 30 days and/or Penalty boxed. Send Roz a message VIA pogo or league mail for any League questions, concerns and/or complaints.
12/16/18 03:11 AM

RozPly9: ok I set if I dont show up my power went back out again, but finally got it back at 1 am
12/15/18 08:35 PM

MShelia4: so sorry Roz. Cuddles took over for you. You guys are awesome.

12/15/18 08:11 PM

classicrebel717: Roz just texted me, she lost power and has no net
12/15/18 07:54 PM

RozPly9: STUFF OUT IN CASE FOLKS
12/15/18 05:04 PM

RozPly9: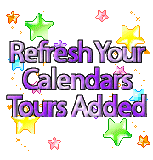 12/15/18 02:01 PM

SassyMaui: I also have Quickies set for 345 there are 5 of them so plz jump all in that time slot as there are no break games in between these quickies. Thank you
12/15/18 02:00 PM

SassyMaui: Hi Ev1, Remember today at 3pm we have a D/E tour. Your already registered all you have to do is go to check in find your name and put in your pw and your ready to roll. Good Luck Ev1
12/15/18 11:45 AM

MShelia4: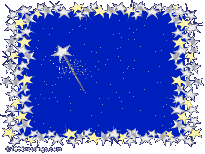 Ladya Hope you have an awesome day

12/15/18 10:32 AM

Twinklinskyzz: D/E

WITH SASSY @ 3 TODAY. REMEMBER YOUR ALREADY REGISTERED U JUST NEED TO CHECK IN.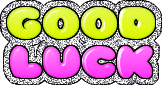 12/15/18 09:02 AM

budlightsince82: happy birthday Shady A..

12/15/18 08:07 AM

twettypat: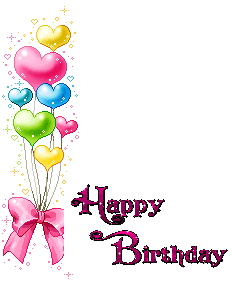 LADYA


12/15/18 07:20 AM

Twinklinskyzz: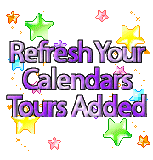 12/15/18 06:52 AM

ohosantiques: Happy Birthday Lady A <3
12/15/18 06:46 AM

tiggercat5698: Wishing you a very Happy Birthday ladyA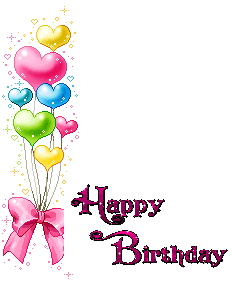 12/15/18 06:03 AM

chrisster7: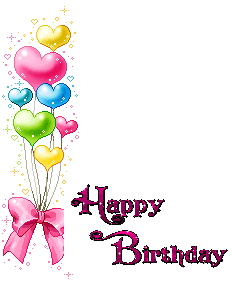 LADYA - HAVE A GREAT DAY !
12/15/18 04:53 AM

chrisster7: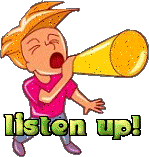 USE CODE MINI15 TO CLAIM UP TO 5 FREE PREMIUM MINI ITEMS TODAY !
12/15/18 02:45 AM

chrisster7: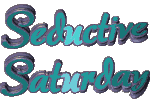 12/14/18 05:38 PM

SassyMaui: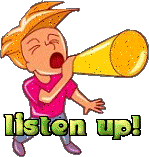 Ev1, I have added tours. Starting at 6on are Quickies so plz jump all that is set for that time slot if you want to play in all as there is no break games in between these quickies.. Gla
12/14/18 01:36 AM

chrisster7:

12/13/18 12:06 PM

RozPly9: REMOVED A COUPLE WILL TRY AGAIN AT 1