01/28/20 09:22 PM

iamdjchrys1956: can someone cover my tours tonight at 10 and 11 please? I just got home, I'm tired and in pain :(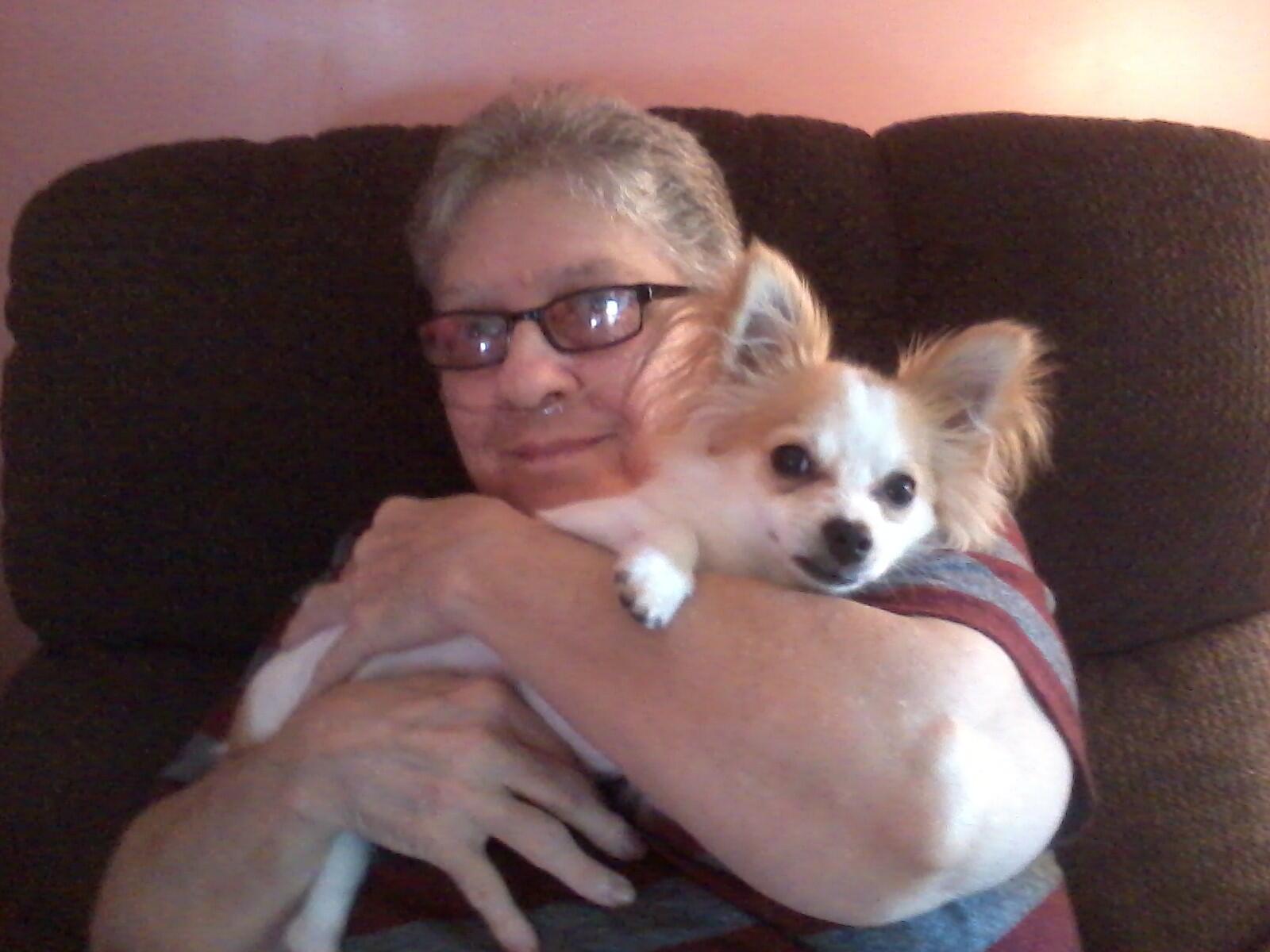 01/28/20 12:19 PM

jokakiep: NEED JUMPERS FOR 12 PM TOUR.IN RIM PLZ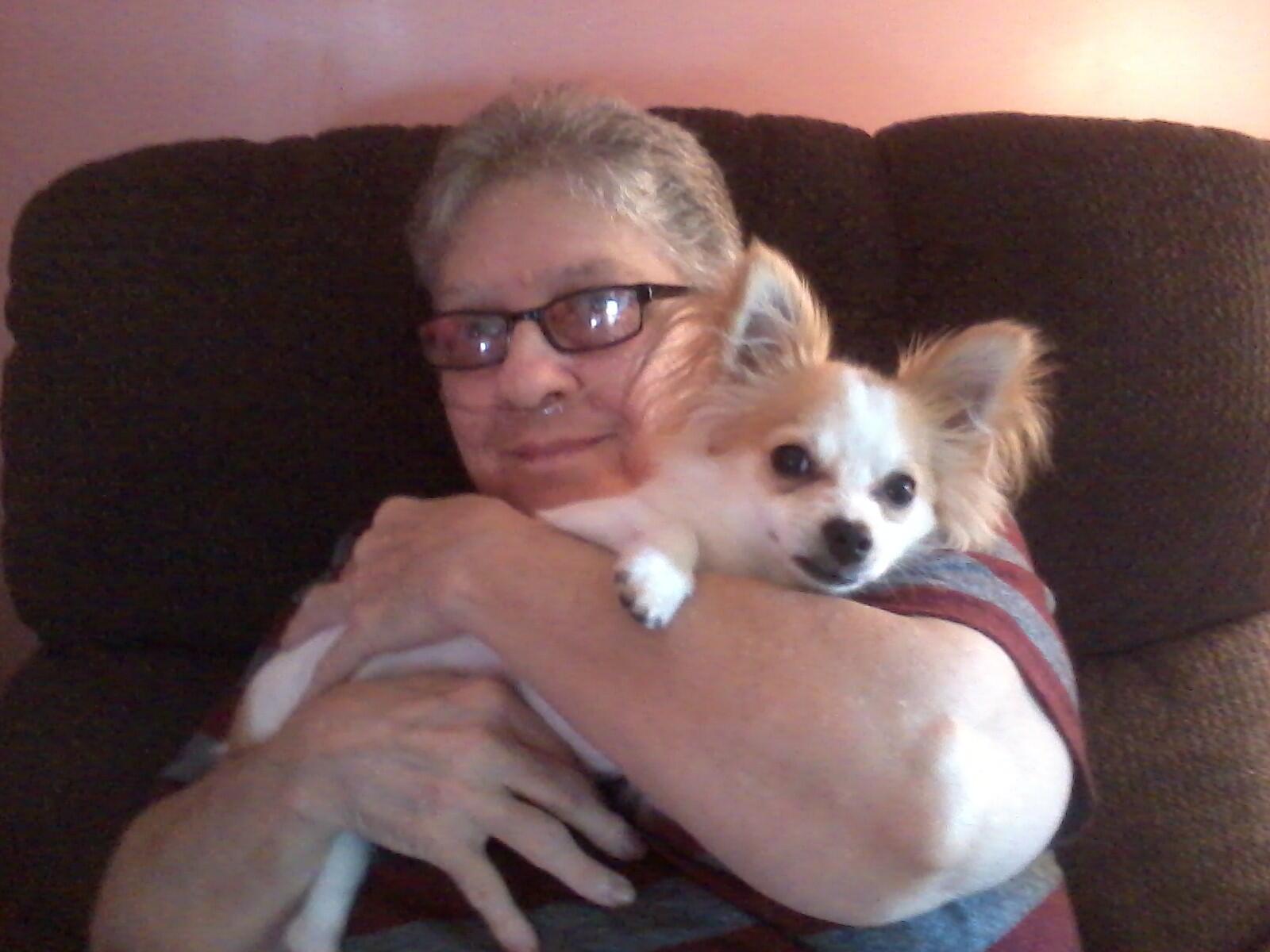 01/28/20 11:45 AM

jokakiep: NO NEED JUMPERS FOR 11 AM TOUR.IN RIM PLZ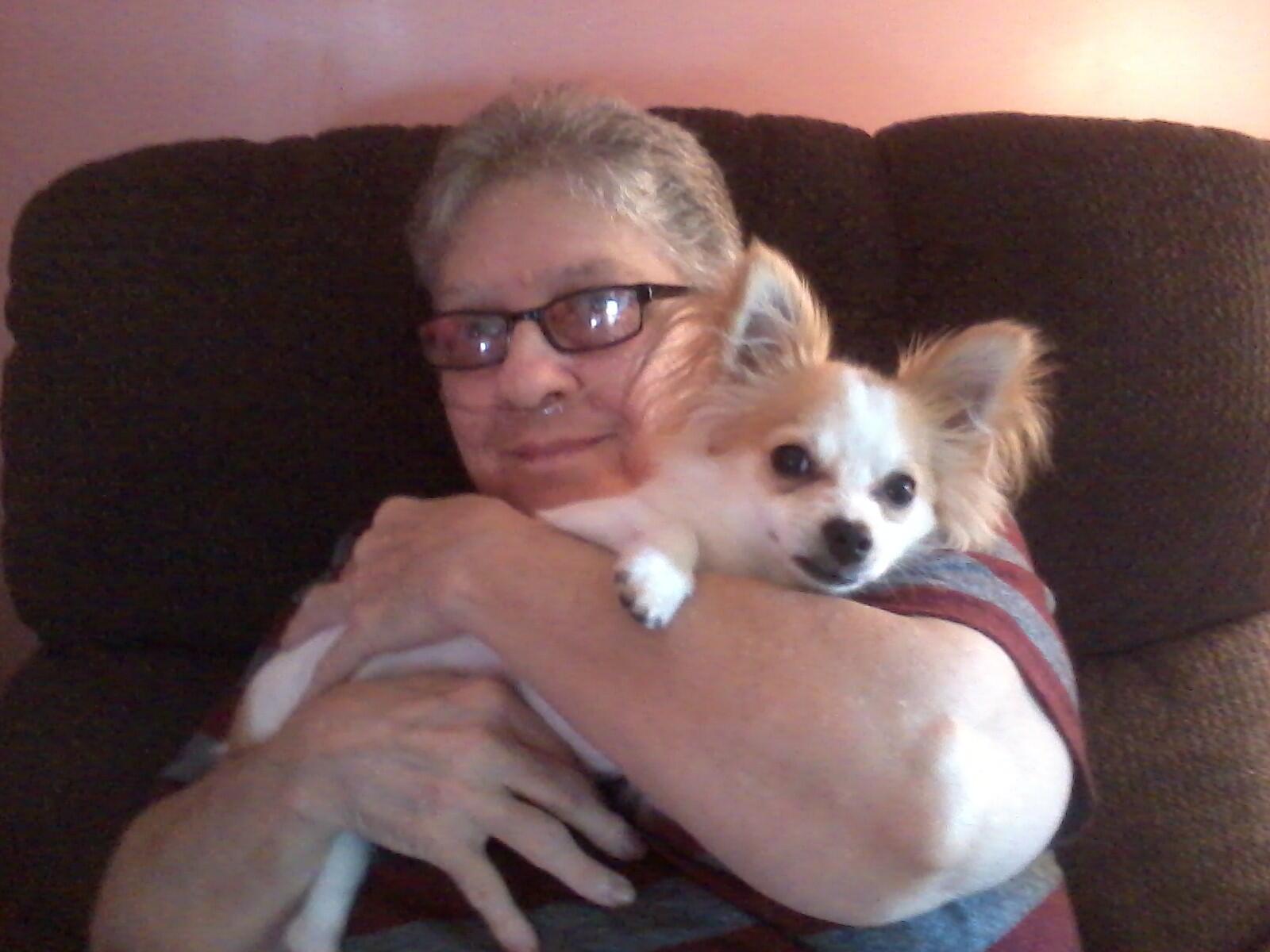 01/28/20 11:44 AM

jokakiep: NEED JUMPERS FOR 10 AM TOUR.IN RIM PLZ
2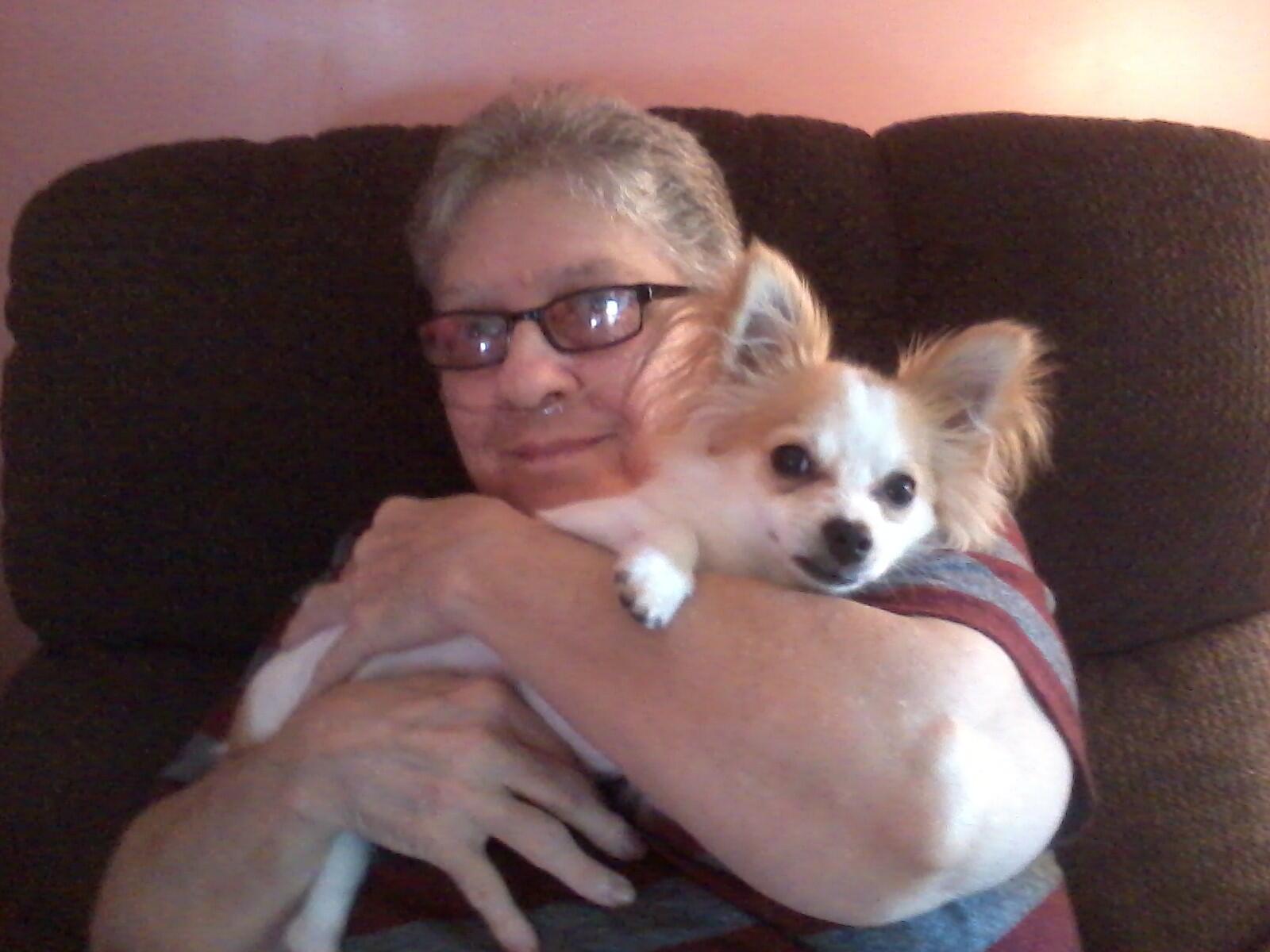 01/28/20 10:37 AM

jokakiep: NEED JUMPERS FOR 10 AM TOUR.IN RIM PLZ
01/28/20 12:55 AM

AlbertBahri: please join me at midnight for a 6pk tour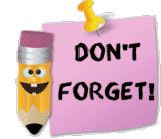 01/27/20 10:54 PM

iamdjchrys1956: I NEED JUMPERS FOR THE 10PM TOURNEY IN THE GUTTER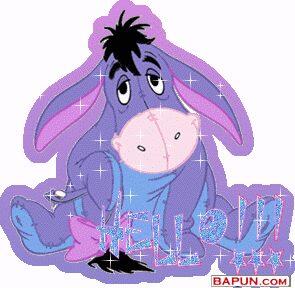 01/27/20 10:48 PM

imapoet2003: Hey all. My work schedule got changed, so I should get to play more often now.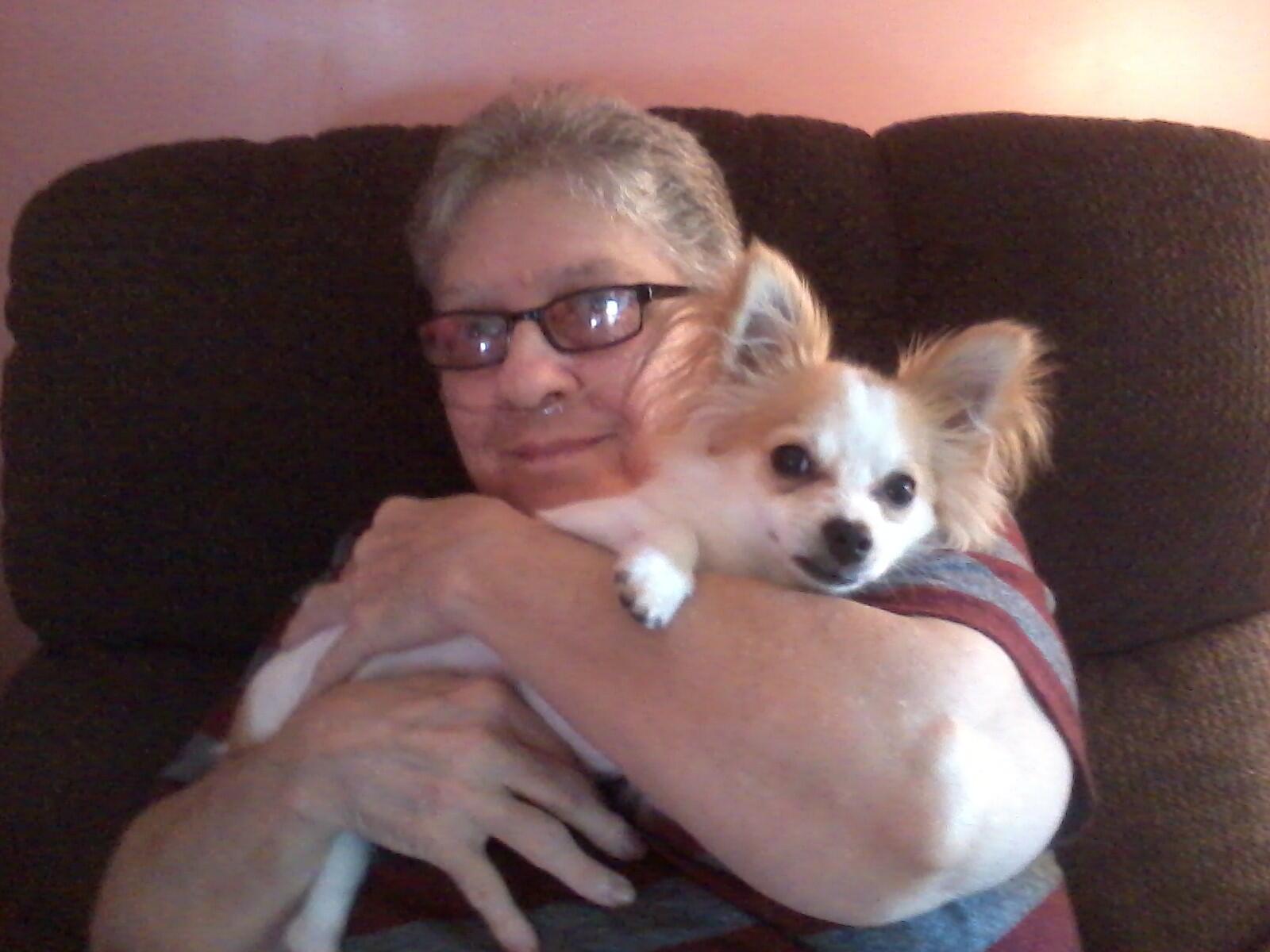 01/27/20 07:43 PM

jokakiep: NEED NJUMPERS IN RIM FOR 7 PM TOUR.PLZ
01/27/20 02:43 AM

AlbertBahri: I NEED JUMPERS IN THE RIM FOR A REG SWISS AT 2AM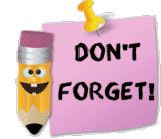 TO
01/27/20 12:54 AM

AlbertBahri: HELLO CRITTERS IF YOUR UP AND JUST SURFING SURF INTO THE RIM AND JUMP MY TOUR AT MIDNIGHT PLEASE!!!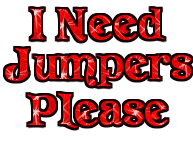 ers"/>
01/26/20 11:56 PM

iamdjchrys1956: **EMERGENCY** SOMEONE PLEASE COVER 11PM FOR ME I HAVE TO TAKE ROOMMATE TO HOSPITAL

01/26/20 07:30 PM

butchhay: NEED JUMPERS IN THE RIM ROOM PLZ
01/26/20 05:55 PM

toypoodlelvr6666: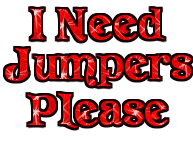 ers"/>
FOR 5PM TOUR IN RIM
01/26/20 01:19 AM

AlbertBahri: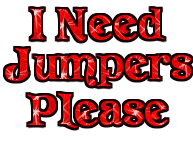 ers"/> FOR MY 6 PK TOUR AT MIDNIGHT
01/25/20 07:42 PM

MyBabysAngel38: play be nice when you
a tour you actually show up ,I sat there for two tours you didnt show up for so before you throw a stone at host look in mirror .
01/25/20 04:51 PM

playwthpen: NO host; if there's an issue would be nice for someone to say so. Leep my bux
01/25/20 04:25 PM

playwthpen: Will there be 3:45/4:15 tours? No host for 3:15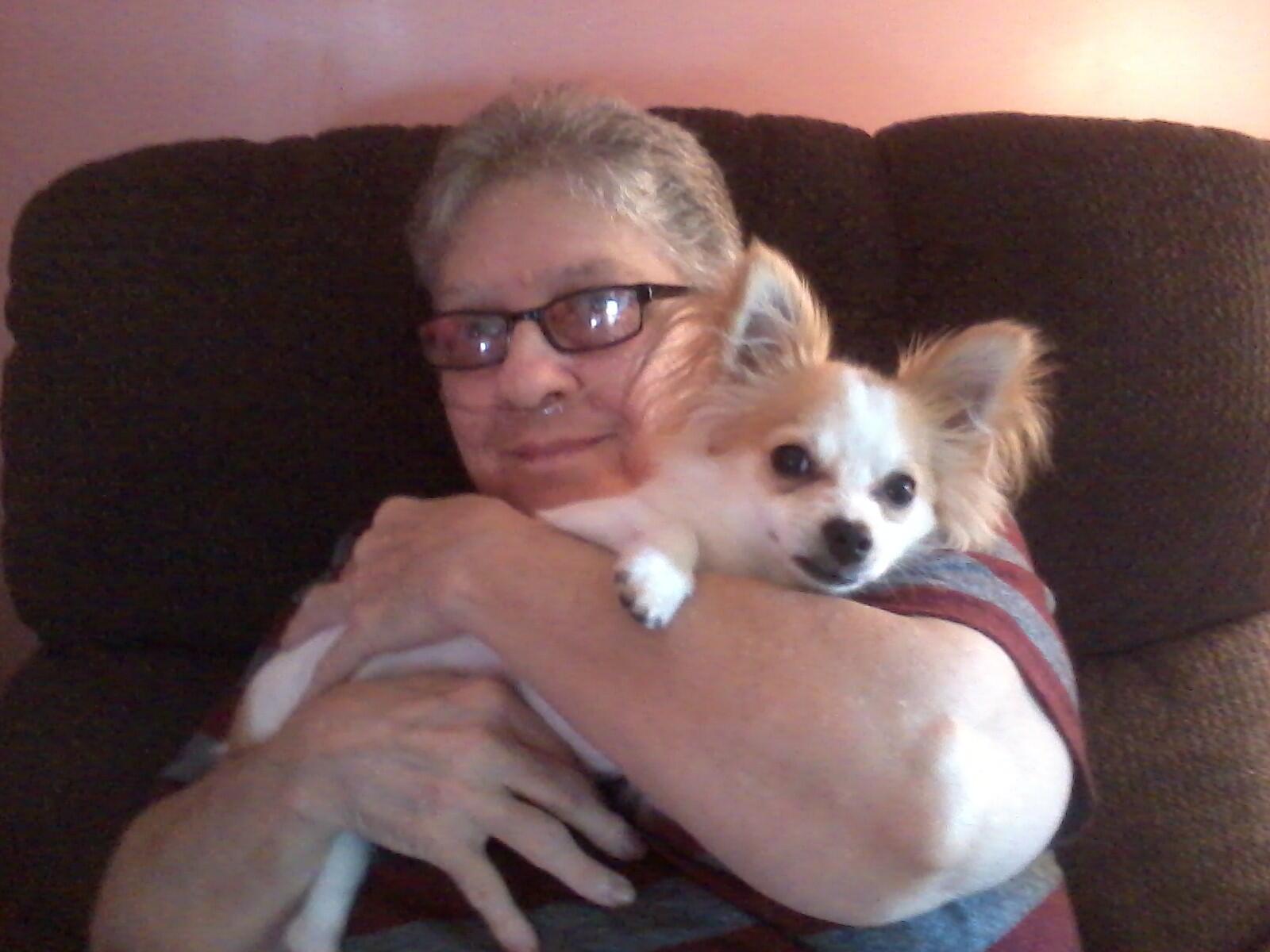 01/25/20 12:22 PM

jokakiep: NEED JUMPERS FOR 12 PM TOUR.IN RIM PLZ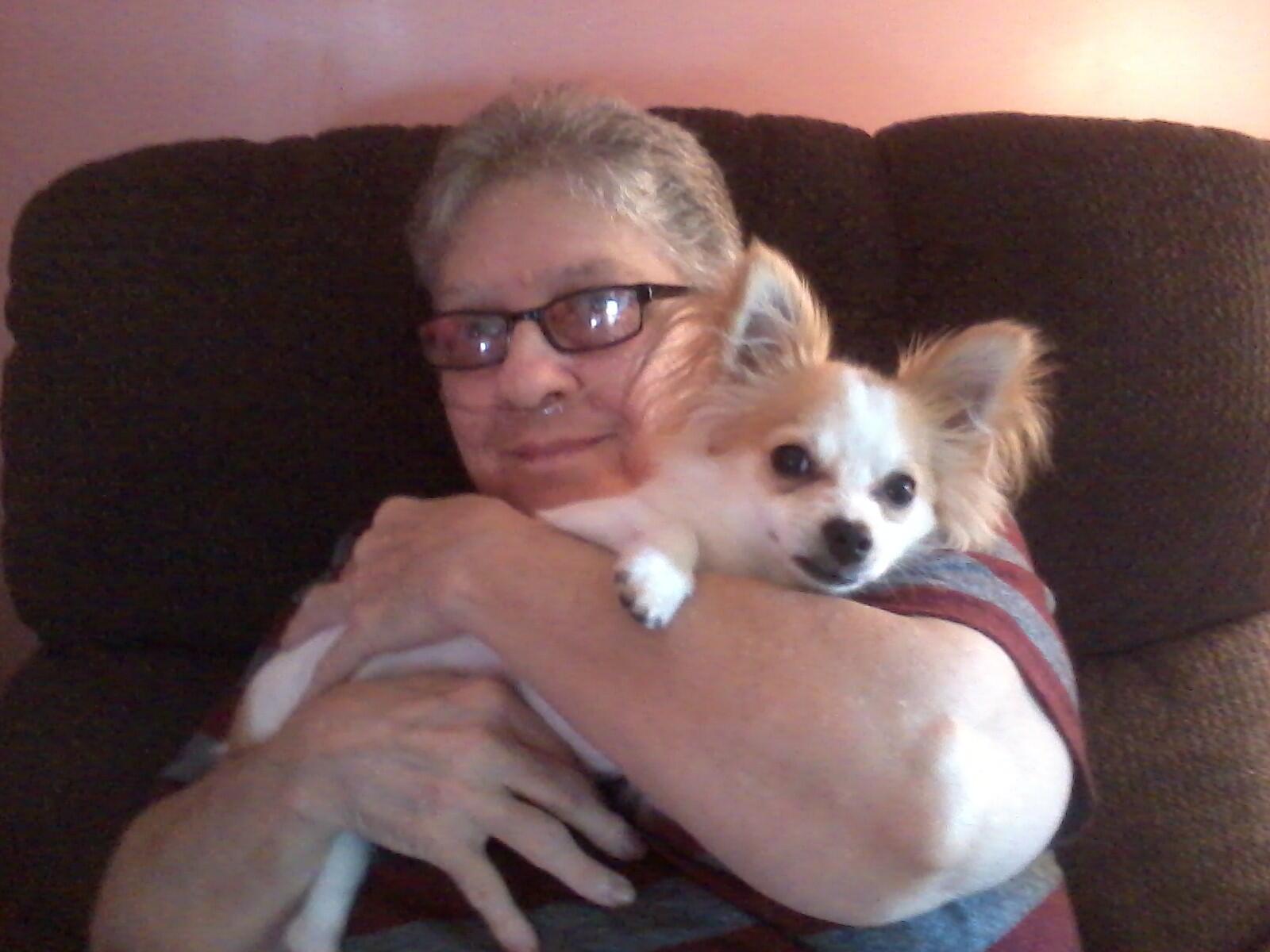 01/25/20 11:43 AM

jokakiep: NEED JUMPERS FOR 11 AM TOUR.IN RIM PLZ