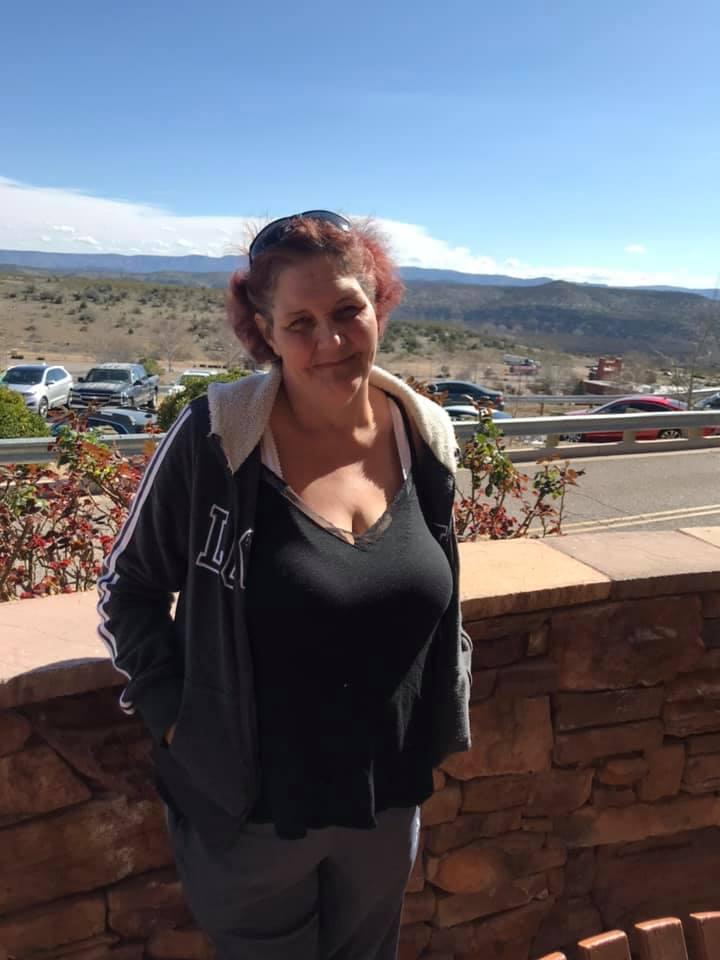 07/11/20 10:37 AM

babygirl19701: PLEASE JOIN ME AT 11AM FOR 6PK IN THE RIM NEED 2
07/11/20 06:17 AM

gail71153: PLEASE JOIN ME AT 10AM TODAY FOR A CHANCE TO WIN 20,000 BUX IN RIM THANKS VERY MUCH
07/10/20 03:37 PM

lukka525:
2 WE NOW HAVE YATZEE TOURS AND NOW HAVE POOL TOURS THAT WILL BE PLAYED CASESARCADE SO LOOK FOR THEM !!!!! TY LUKKA
07/10/20 10:59 AM

AlbertBahri: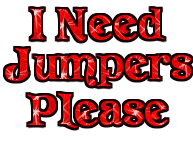 ers"/> PLEASE FOR MY 11 AM NTURKEY HUNT TOUR PLEASE JOIN ME IF YOU CAN SO PLEASE JUST
07/10/20 10:57 AM

AlbertBahri:
07/10/20 08:13 AM

eyeamsoready: NEED JUMPERS FOR 8 AM TOUR TODAY IF YOU CAN PLEASE JOIN US.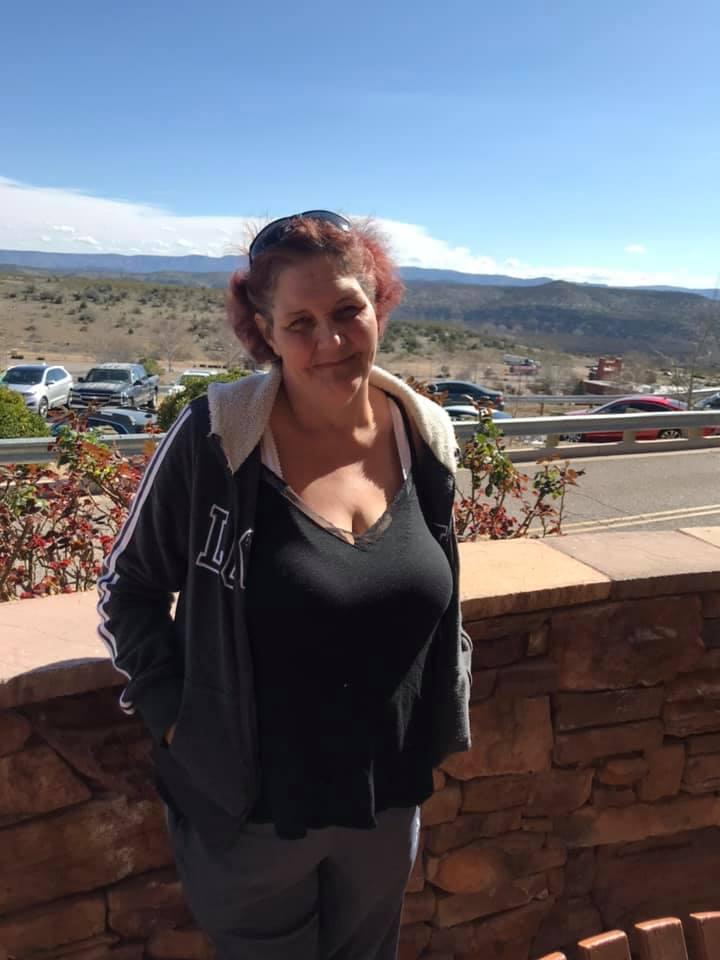 07/09/20 11:10 PM

babygirl19701: THATS12am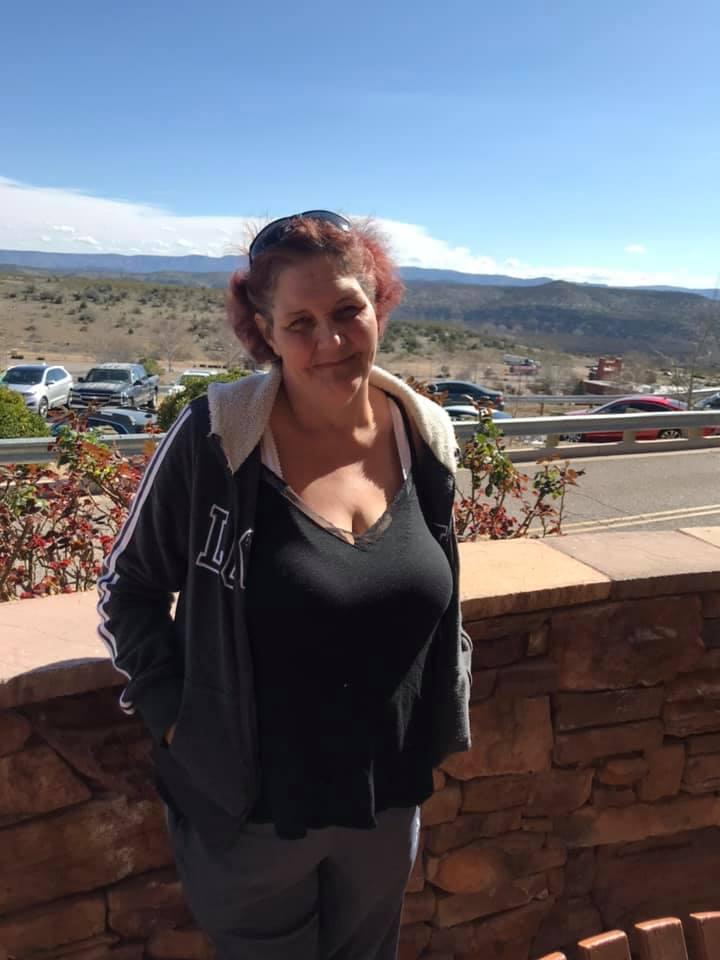 07/09/20 11:09 PM

babygirl19701: PLEASE JOIN ME AT !@AM FOR BOWLING FUN IN THE RIM HOPE TO SEE YOU THERE
07/09/20 10:03 AM

AlbertBahri: good morning critters!
2 join me al/aka storm at noon till 2p.m. starting out with a 1 ball 6 pk tour and many more surprises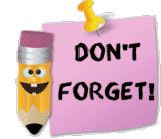 just do what nikki says and
remember itr's always an adventure when l host lol so please
if uyou can just
anyway lol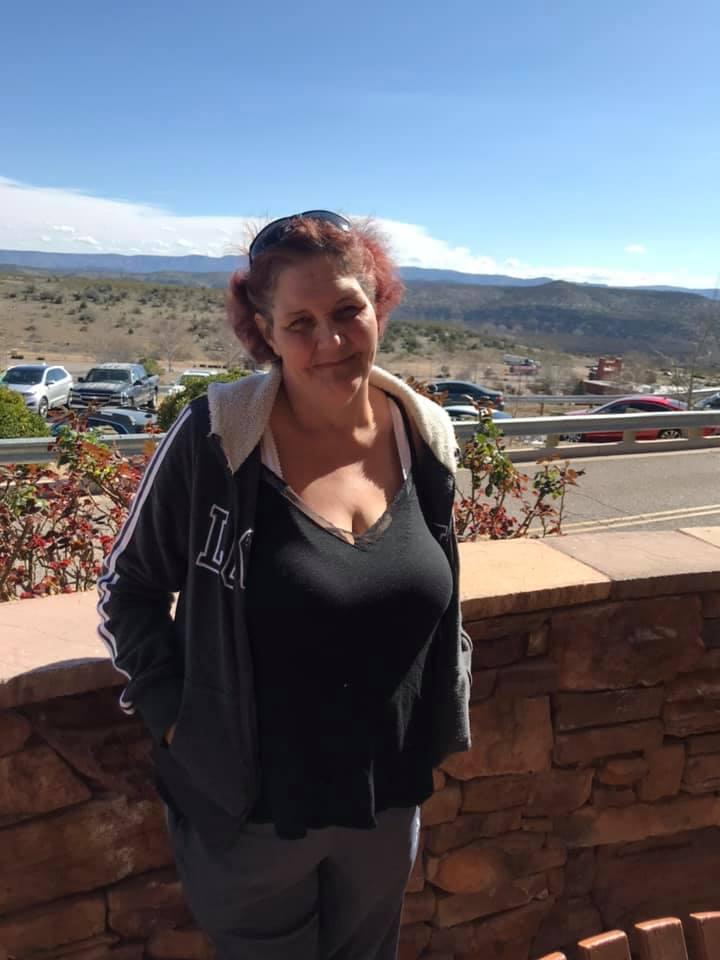 07/08/20 10:12 PM

babygirl19701: PLEASE JOIN ME STARTIN AT MIDNIGHT IN THE RIM FOR SOME BOWLING FUN
07/08/20 12:29 PM

policeman1984: 3pm needs set pls
07/08/20 11:32 AM

policeman1984: my app is in
07/07/20 10:35 PM

policeman1984: I can do the 10am tour in am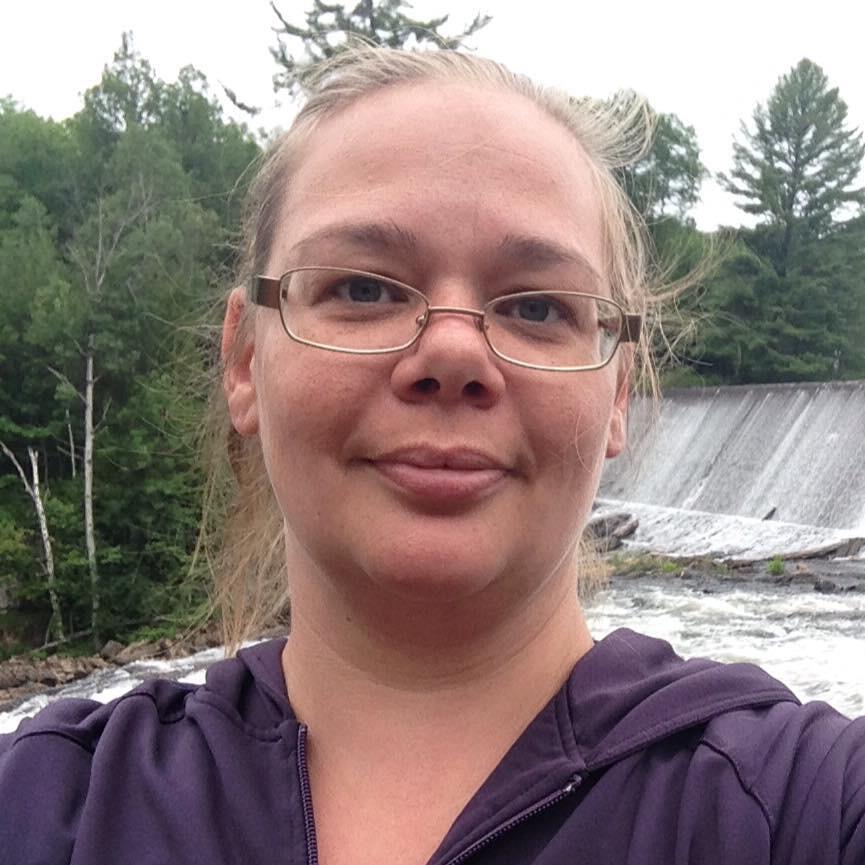 07/07/20 08:53 PM

sharilee138: Thank you everyone for your kind words. So great to know I have such a wonderful critter family. Love you all.
07/07/20 06:58 PM

precious10655:
need
ers in the gutter for my tours at 715 745 815 845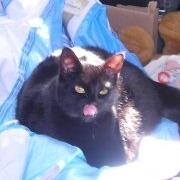 07/07/20 03:54 PM

kitsmew19743: its a sad time to say bye to a parent as i too just lost my mom dec.07 2019 it still is hard hugs n prayers to you shar n ur family n friends <3
07/07/20 02:12 PM

kitty77288553: I am soo sorry to hear about your mother if you need someone to talk to I am here to help. Will be praying for you and your family again so sorry to hear about your mother. Wanda-Kitty77288553
07/07/20 01:12 PM

precious10655: my condolences go out to u n ur family Shari, i lost my mom so i know what u r going thru, u need anything, just let me know, u need someone to talk to , im here for u. MAY GOD BE WITH U N UR FAMILY. PRAYERS GO OUT FOR U.
07/07/20 06:32 AM

TAMMYBLUEEYES1: prayers for Sharilee and family god bless
07/07/20 04:51 AM

AlbertBahri: shari sorry for your loss from my family to yours prayers with you god bless and take care we all care for you .