02/23/20 13:55

ShiChiBuKai: DONT POST NSFW LINKS HERE, YOU ****TARD
02/23/20 10:44

Yuna: [link] ❤️❤️❤️
02/22/20 18:50

Ferlorin: I mean its been a year +
02/22/20 18:50

Ferlorin:

@SleepSub

any news on OP?
02/14/20 08:14

oliver: nvm, i managed to get them thru irc.. sorry, kinda new at downloading instead of using crunchyroll....love the fansub.... you guys are awesome!!!
02/14/20 05:19

oliver: sorry if dumb question, trying to dowload other episodes because crunchyroll subs suck, but not connecting to peers, any place these versions are online? thx!
02/11/20 07:15

Cabasho: I know, I was already planning to :v
02/10/20 23:14

flank: even if you do watch it first from other providers, when the batch is released you can always watch again with the better version! more one piece = always good
02/10/20 17:20

Cabasho: I was waiting but i dont watch it alone and the other people I watch with were pressing me so ended up watching from other lower quality subs
02/10/20 03:08

nu1x: Big Mom arc is amazing, it will be worth the wait.
02/10/20 01:25

Prid:

@nu1x

: I'm waiting since ep ~790, aka before the last batch was released

Gonna be fun binging 100+ episodes 😍
02/09/20 17:10

R: I'll do anything!
02/09/20 17:10

R: please!!! onegai shimasuuuu <3
02/09/20 17:10

R: It has been 84 years... since I watched your OP episodes
02/06/20 21:22

Azathoth:

@nu1x

don't worry you're not the only one

02/06/20 03:22

nu1x: Imagine not having binge ep list and having to wait 1 ep per week...
02/06/20 03:22

nu1x: Am I an exception ? I am actually waiting for Hatsu to sub OP 867+, as I prefer to watch arcs in binge sittings, and I really like something of more quality (and flair) than ...
02/02/20 12:38

Raruto: Thank you flank
02/02/20 03:20

Flank:

@raruto

yeah I think so
02/01/20 16:29

Raruto: Ahem... Sorry... Fx in one piec
02/01/20 13:32

Soul_me: Best of luck Kakashi!! Go for those to grades!! Gomu gomu grades!!

01/31/20 21:02

anon2: So I guess it's another two months at least because of the tests. But nevertheless good luck Kakashi
01/31/20 19:44

Flank: Good luck kakashi with your tests. You got this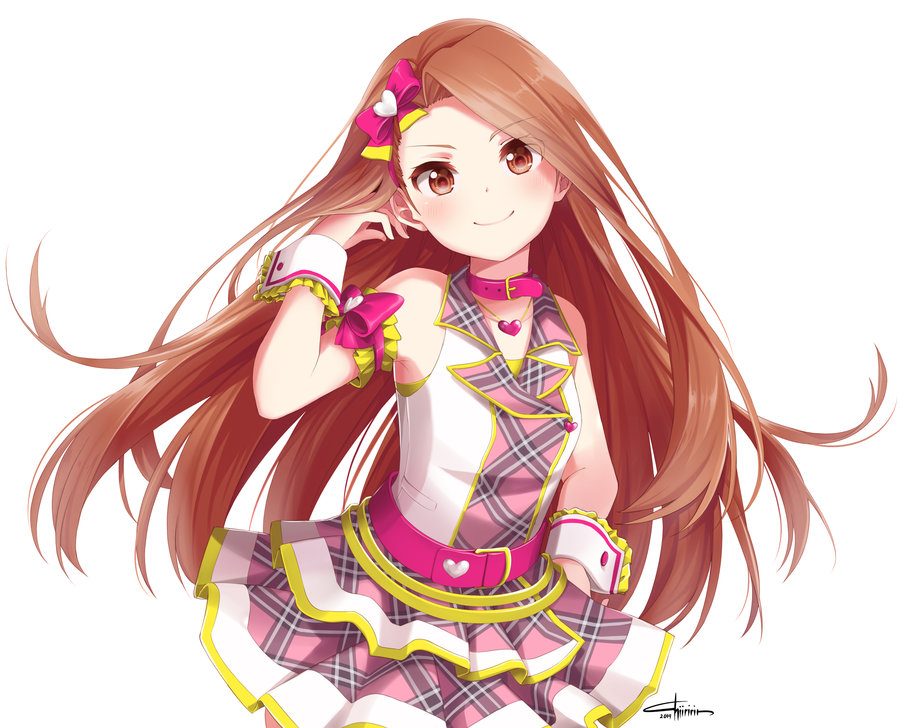 01/31/20 15:33

[GM]SleepSub: Hopefully soon yeah. Kakashi is currently busy preparing for exams but will soon return

Lets hope he will score high!

01/30/20 20:50

Soul_me: Hopefully we will see a release next February 🙏
01/30/20 20:08

Ajural: I hope we get some new episodes soon. For all I know hatsuyuki is the best new OP sub group since yibis, and I am starving for new episodes.
01/30/20 13:23

Raruto: Are the fx still in one piece
01/29/20 08:44

KatanaKiwi: Fairy Tail OVA might see a release still.
01/25/20 16:01

Prid:

@Jacob

: I think everything's either stalled or dead except for One Piece
01/25/20 16:00

Prid: Get well soon, SleepSub, you brave soul!
01/24/20 06:37

ShiChiBuKai:

@KakashiCopyNinja

lol, best of luck my man <3
01/23/20 04:53

Jacob: Hey Any update on STB?
01/22/20 11:26

rii: hi, where can I get fairy tail S1 for tsuki beside torrent? I did not found it on xdcc
01/17/20 03:50

Cabasho: rest lots and get better =)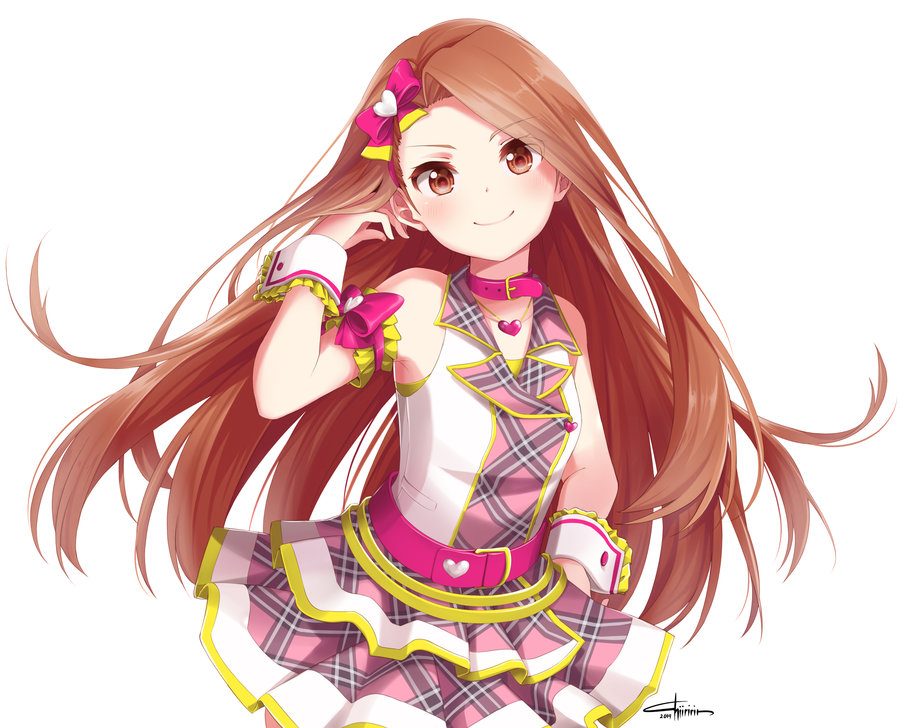 01/14/20 07:37

[GM]SleepSub: Surgery went well! Just taking lots of painkillers now

Many thanks for all the support <3
01/12/20 17:39

Soul_me: Best of luck SleepSub, hope everything turns out A-OK!
01/12/20 06:47

KakashiCopyNinja: I have only two arms.

01/12/20 06:46

KakashiCopyNinja: I do my best!!!

01/11/20 06:01

Cabasho: Best of lucks on your surgery=)
01/09/20 06:33

ShiChiBuKai: @[GM]SleepSub thank you for your work and i hope your surgery go well, much love